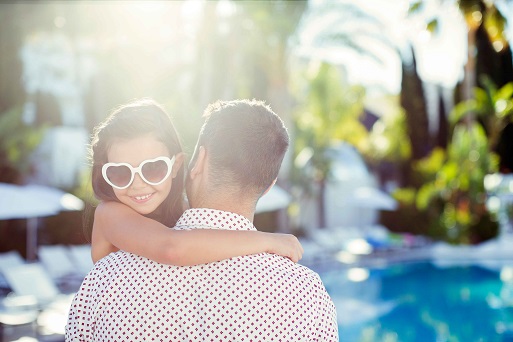 Life is complex and always changing, so it's good to know there are some simple things you can always rely on, like our new Aspire Savings Account. By making regular contributions for a fixed period of time, and getting a generous fixed return, you'll always know your saving goals are on track.
As well as putting you in control, Aspire takes the hassle out of saving for the important things in life.
Make your saving plan:
Name your account
Set your goal
Choose the monthly amount you'd like to save
Set your time period
Set up your monthly standing order
Then leave the rest to us. Easy. 
Attractive interest.

100% confidence.
Deposit from as little as AED 1,000
Flexible saving tenors from 6 to 60 months
Attractive rate of fixed interest
Interest accrued on a daily basis
Full value plus interest paid on maturity
No interest payable if the account is closed before maturity.
Find out about our fees and charges
Hassle-free monthly saving that you control
Choose a monthly amount you'd like to save
Choose a period of time you'd like to save for
Set-up a monthly standing order... and that's it!