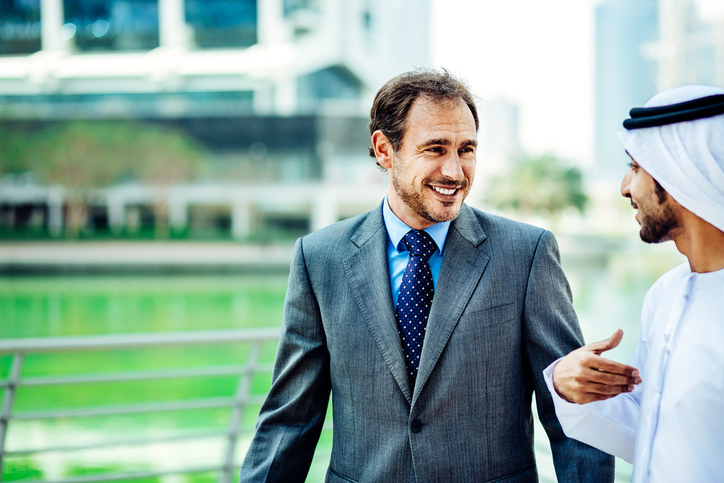 Welcome to the bank that treats Corporate Banking clients like people.  
CBI provides a unique approach to modern banking, underpinned by personal service and anytime, anywhere technology.
And because we're a bit smaller than some other banks, you and your company are important to us, whether a leading corporation or growing franchise. 
With professional backgrounds, our product specialists and relationship managers have a shared passion for the industry you move in.  
Our focus is on developing a deep understanding of your business world, bringing you the right mix of insight, connections, specialist advice and solutions.
We also understand that opportunities can be fleeting and ensure that we are always 'on' to help you take advantage of situations as they arise – in real time.
CBI's Corporate Banking service offers intelligent advice and solutions to help you take your company to the next level – from banking and deposits to borrowing, risk management and treasury services.