Convenience is key especially when reacting quickly to business opportunities. So we offer mobile banking to our corporate customers. You can use the same login credentials you use for online banking to make sign in simpler.
---
Features and Benefits
Account Services
Check the balance and status of your Accounts and Fixed Deposits
Check the transactions of your accounts 
Easy Transfers
Transfer funds quickly and securely between CBI accounts (Your own and 3rd Party).
Bill Payments

Make payments to selected utility providers.
Cheque Services
Request cheque books which will be delivered to your doorstep and check the status of your cheques
Task Management
You can manage your pending tasks from anywhere in the world as well as during transit
---
Get Started. Go Mobile! 
For iPhone, scan the following QR Code or download from the Apple App Store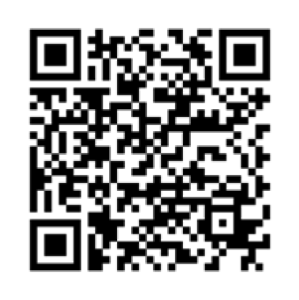 For Android Phones, scan the following QR Code or download from the Google Play Store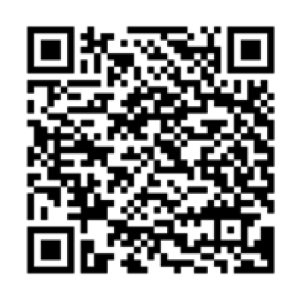 Easy Registration and Login
Once you have downloaded the App, login is easy! All you need to do is follow the simple steps below:
If you are already a registered user of the new CBI Corporate Internet Banking platform, logging in to the CBI Corporate Mobile App is quick and easy.  Just click on the login button on the home screen and enter your existing Corporate ID, User ID, Password and the Token password.
Not yet registered for Internet Banking? Don't worry, you can register for both our Mobile and Internet Banking services by contacting your Relationship Manager or contact the eBanking Team on ebank@cbi.ae.
---
Security and Safety
We know how important Mobile Banking security is for you and we provide multiple layers of protection to secure your online banking experience:
We regularly make security updates that keep your money and personal information safe.
We use the authentication code appearing in the security token to login/approve the transactions.
Our Mobile App uses industry standard encryption - Security Socket Layer (SSL) to keep your transactions safe.