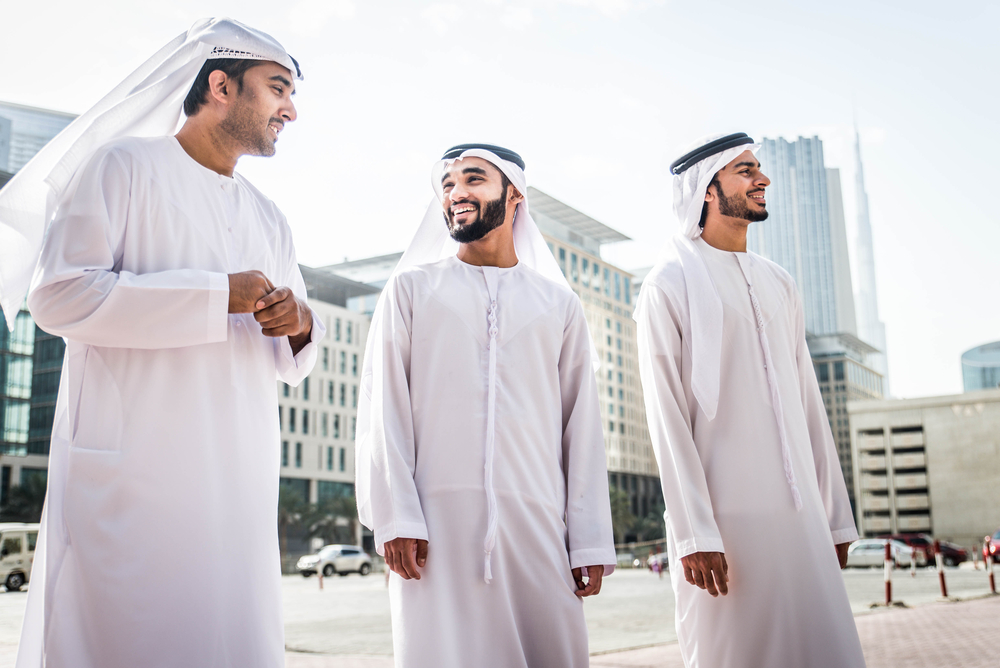 The UAE is a diverse society with expats accounting for 80% of the total population. While Islam is the main religion, the region is extremely tolerant and open to all religions. However, expatriates should be respectful of the Islamic practices.
---
A few facts about the UAE
The United Arab Emirates (UAE) is a federation of seven Emirates – Abu Dhabı, Dubaı, Fujaırah, Ras Al Khaımah, Umm al Quwaın, Sharjah, and Ajman.
Capital: Abu Dhabi
Population: 9.27 million (2016 census)
Geographical size: 83,600 sq km
Official languages: Arabic and English 
Religion: Islam 
Currency and exchange rate: Dirham \ The UAE Dirham to USD exchange rate is approximately 3.67 dirhams to USD 1, which is equivalent to 1 AED = USD 0.272.
Climate: The climate of the UAE generally is warm and dry. The warmest months are July and August when average maximum temperatures reach above 48° C on the coastal plain.  
---
Customs and festivals
Ramadan
Ramadan is the holy month of fasting and introspection for Muslims and to be respectful, you should avoid eating and drinking in public.
Eid
Eid means festivity or celebration in Arabic. Eid al Fitr and Eid Al Adha are the two main religious days. While Eid Al Fitr marks the end of Ramadan, Eid Al Adha marks the culmination of the annual pilgrimage to Mecca and commemorating the sacrifice of Ibrahim.
Dress Code
The UAE is quite liberal to dressing styles from across the world. However, to be respectful of the UAE culture, it is advisable for both men and women to dress appropriately in public places and at the work place in order to avoid causing offence to the religious and cultural sentiments of the people of the UAE.