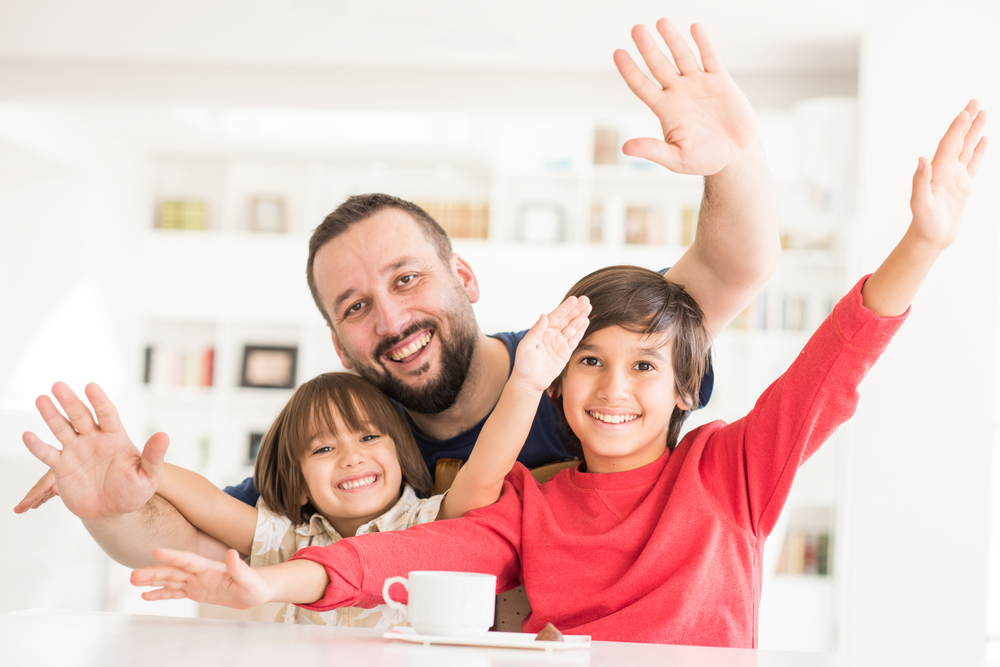 Finding your way around in the UAE  
The UAE has a very good public transport system, including metro, bus and taxis.
In fact, if you if you want to experience how people used to commute in the old days, head to the old part of Dubai, Deira Creek, and jump on an "Abra" to travel between Deira and Bur Dubai.
All the Emirates have a good transport infrastructure with multi-lane highways and plenty of taxis which are quick and easy to get around in.
Lady-only taxis (pink taxis) are for women or families – you must have a woman in your group to take one.
Renting a car
Car rental is quite affordable and accessible in the UAE. You can rent a car on an international driving license when you first arrive. Once you have your Residence Visa, you will need to obtain a local driving license.
Obtaining a driver's license
There are some licenses which can be automatically converted to UAE license, but this isn't the case for all nationalities, some need to take a written and practical exam.
You should ensure that you carry all your driving related documents with you at all times, including: driving license, vehicle insurance and registration, and ID.
Drinking and driving
It is an offence to drive after consuming alcohol and the tolerance level for this is zero. This law is imposed firmly and you risk an almost certain jail sentence for breaking it.
Accommodation
The UAE offers a wide variety of housing options for expats.To help you narrow down your options, consider the following:
What type of housing are you looking for?
You can rent a furnished, partially-furnished or a fully furnished apartment or a villa.
Documents required
You will need a valid residence Visa and Emirates ID
Security Deposit
This is refundable when you leave the property provided it is returned to the owner in the same condition as when you occupied it.