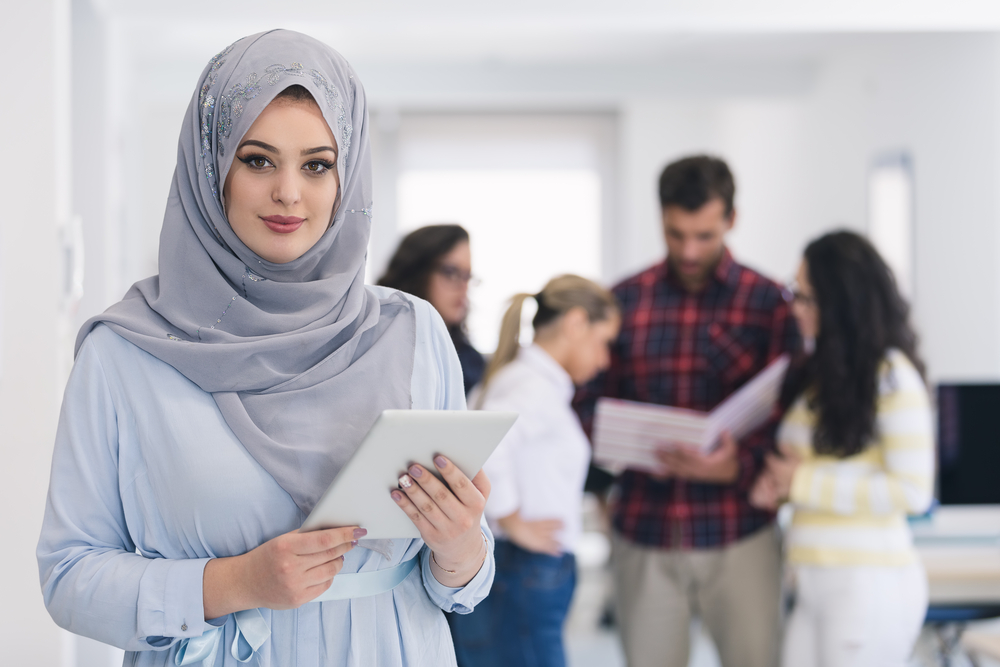 The working week in the UAE is usually from Sunday to Thursday, with Friday and Saturday being the weekend.
Meeting and business etiquette
Personal conduct and business etiquettes are of utmost importance. Always acknowledge and greet attendees in the room. Good manners and courtesy are prized and appreciated in this part of the world.
Business cards are helpful in the business networking - always carry a small stack with you. They are usually handed out at the beginning of the meeting, after a formal greeting.  
Industries that offer good opportunities for expats
The UAE has a vibrant economy, which offers a great choice for employment, at all stages of your career. With a strong emphasis on diversification of the economy, several sectors now offer lucrative job opportunities.
Strong focus on service sector
While the traditional oil & gas industry continues to be a magnet for jobs, the  UAE has in recent years, built significantly in its service and IT sector. Service sector industries such as finance, banking, tourism, hospitality, retail, healthcare, logistics and supply chain, social media and e-commerce have created a high demand for skilled professionals.  
The UAE is the main trade hub between Europe, MENA region, Africa and Asia, with the most advanced sea port, dry port, free zones and airport facilities, all of which contribute significant opportunities to the local job market. 
The MICE (Meetings, Incentives, Conferences and Exhibitions) Industry is also growing in the UAE. 
On the industrial development side, industries such as petrochemicals, aluminium, steel and glass are worth exploring.