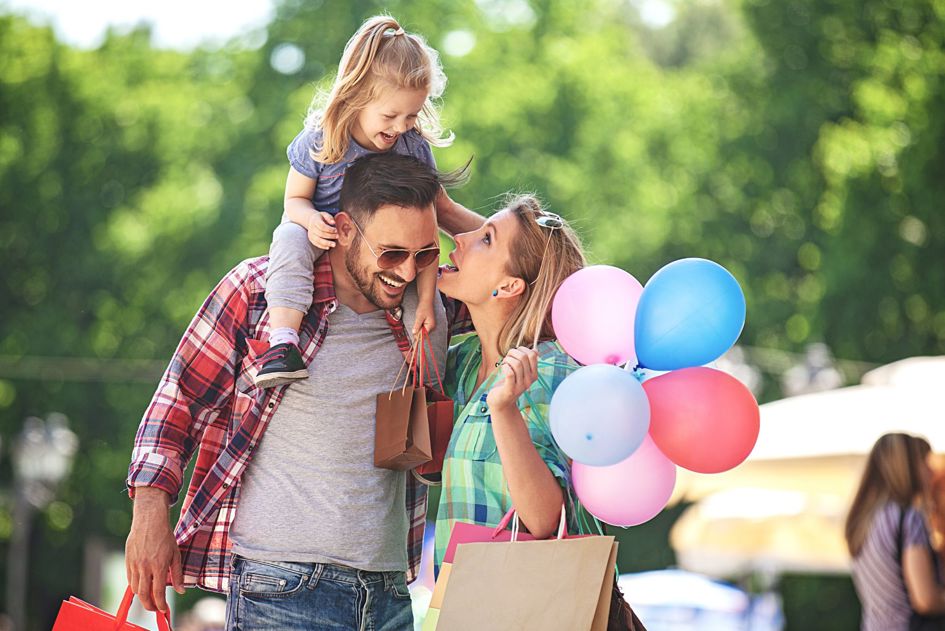 It's time to leverage the power of Edge from CBI - a new account that comes complete with a higher level of service and status, all designed around you. With our new Edge Account, you can take full control of your finances as you look to make the most of your money today while ensuring your future is secure.
Because you deserve more from your bank, Edge is here to give you whole host of advantages and benefits and help you turn lifelong ambitions into new realities, supporting you at every step of the way. In fact, it's every bit as ambitious about your plans and your future as you are.
Now, at last, Edge gives you the service, prestige and recognition you deserve – and makes your day-to-day relationship with your bank more personal, and much more rewarding.
With Edge, your enhanced status is just the start. Your world of benefits and advantages are here to be enjoyed from the day you open your account.
Privileged access
Your own dedicated Personal Banker
Priority queuing in branches
Telephone call centre priority
CBI Mobile App
Internet Banking
24/7 Phone Banking.
Privileged offers
Apply for your CBI Rewards World Credit Card (fee-free for the first year) and get access to over 850 airport lounges, plus up to four free movie tickets and more than 1,000 dining and entertainment offers
Unlimited, complimentary access to over 10 lounges in UAE, KSA, Jordan, Kuwait and Egypt
Over 500 Mastercard Buy-1-Get-1 offers. 
Free for life Credit Card
Privileged travel
20% off on up to three Careem rides every month
15% off Avis car rental across Europe, Middle East, Africa and Asia.