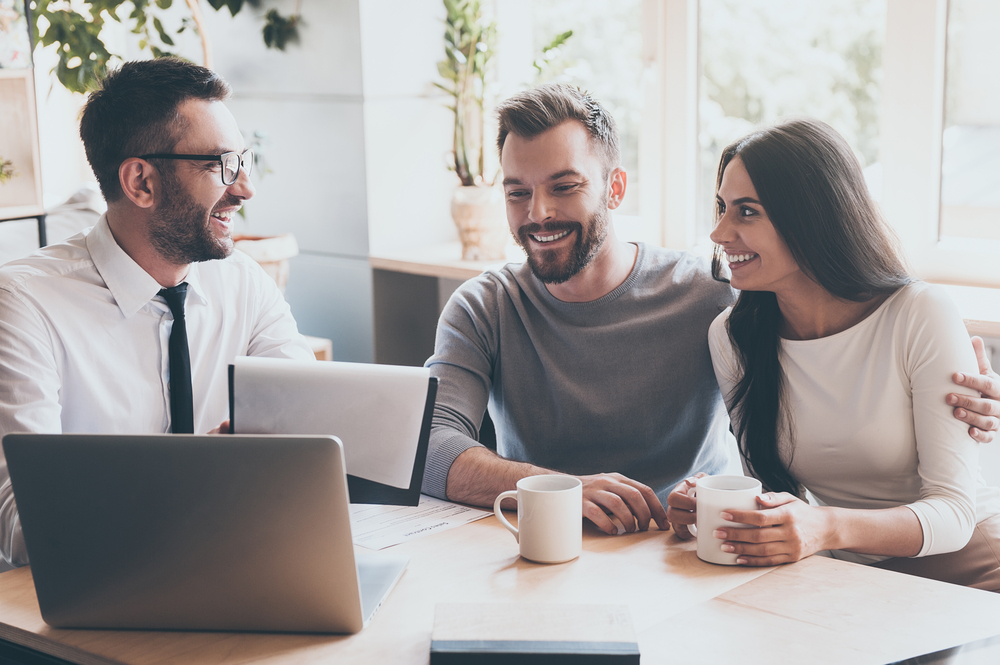 Your life, your needs, your banking, your way.
CBI First provides a tailored approach to modern banking, underpinned by boutique style service and accessible anytime, anywhere technology.
We develop a deep understanding of your world, bringing you the right mix of insight, connections, specialist advice and inspiring events.
We also understand that your personal and business ambitions may be inseparable and ensure that our business and priority banking services are as joined up as you are.
CBI First offers expertise across a range of financial solutions – from banking and deposits to borrowing and protection.
Our focus is on getting to know you so that we can offer solutions that meet your banking requirements.